We help businesses to reach greater heights
by increasing their online presence.
Enlarge your digital footprint with a website or your own app
The website is an online shop where most individuals will interact with your business. These visitors are the ones who are probably going to purchase the business' services or products. More visitors means more opportunities to attempt to persuade potential customers to purchase. An app would give you the facility to access data anytime and anywhere. It provides full control, streamline operations and enables direct communication.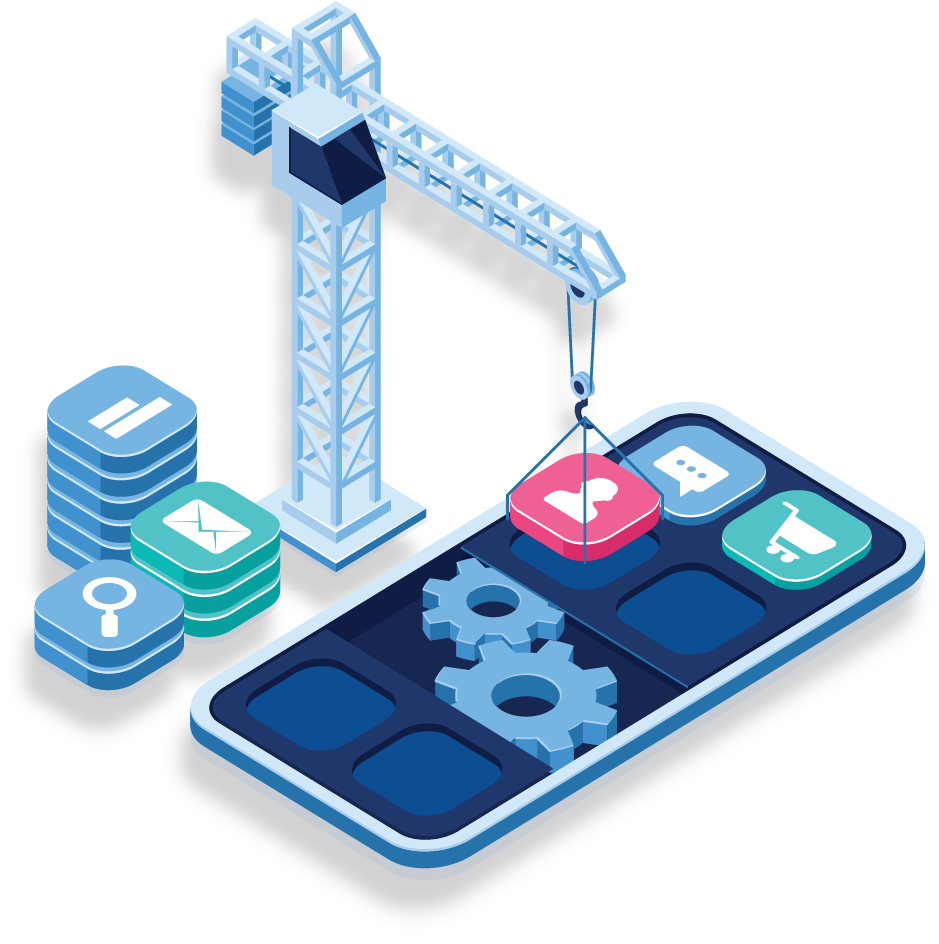 Make yourself accessible to your customers with us at all times from anywhere in the world, 24X7. We at Digital Grahak take care of all that you require to reach your customers, searching for your business online with our website design services. Let our team of experienced content writers, designers, and developers take care of your idea to convert it into reality virtually.
Our website design services team develop websites that can be used by our clients to update their content on their own, at their own convenience from a web browser. Keeping the fastest growing technology trend in the world – We do mobile website development. We also convert conventional websites to mobile-friendly websites.
Website audits
Competitive benchmarking

Information architecture
Customer journey mapping
Search Engine optimisation
Website design
UX Design Systems
Responsive wireframing
Ideation & concept development
Interface design
Motion & interaction design
Visual design
Workflow design
Responsive web development
eCommerce
Content management systems
WordPress
CSS3/HTML5
JAVA
PHP
JavaScript
Lead generation
App development
Search Engine optimization 
Web analytics
Page load speed optimization
Analytics audit
Google analytics
Increased Sales Performance Through Website : 42%
A revolutionizing India's leading brand name in sauces, dressings and dips required a website and online presence to coordinate with its new actual appearance.
MORE INFORMATION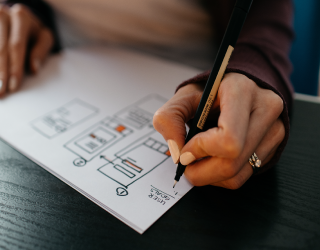 Where Dreams Were Coverted Into A Reality, Virtually!
Digital Grahak partnered with a transport and logistics company. We helped them build an app and took care of their needs and then converted it into a reality, virtually.
MORE INFORMATION
Seeking for brand design
services? Get in touch
with us.