It is the way to go when it comes to converting people into members, customers or supporters. 
Making Communication Relevant!
In a study conducted by the Radicati Group, it was seen that on an average more than 34% of people in the world use email. It is predicted to increase by 39% in the next 2 years. Email marketing is an individual method of arriving at your objective customers. That is the reason email marketing works at its best when it is personalized. Email marketing tools enable your business to reach your customers easily and within no time. 
We use multiple tools and provide straight up original content for your whatsapp message, every time to grasp the attention of your stakeholders and loved ones. Using a marketing team still provides better results than third party tools because it breathes constant originality which a mere third party tool cannot provide. Make your moments last forever with us.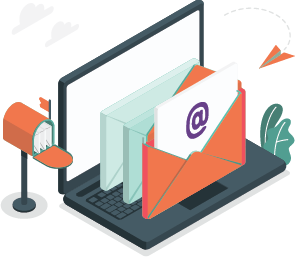 Choose from a variety of custom posts and GIFs created dedicatedly by the team of Digital Grahak. If in doubt, you can go through the wide range of packages that we provide while keeping in mind both business as well as personal needs
Grow your business with our expertise services. Book a free consultation now.
Understanding consumer
Develop sales funnel
Recipient Strategy
Data Analysis
Content Curation
UX mail design
Design user flow
Visual design
Ideation & concept development
Responsive wireframing
bulk email sending
Automation with the website
Responsive email designs and content
Compliant to be away from spam folders
Email Analytics
Sending Analytics
A/B testing
Measure results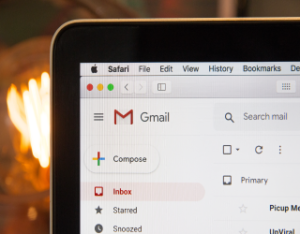 Dig Into Consumer Insights Like Never Before
We at Digital Grahak partnered with an organic company who believes in the mantra of farm-to-fork, directly catering to businesses and consumers for all their requirements of healthy and organic food in their homes.
MORE INFORMATION
Seeking for Email
marketing services?
Get in touch with us.